Boehringer Ingelheim reached out to bloggers like me to share our thoughts FRONTLINE® Plus for Dogs. As a participant, I received compensation for my time. Boehringer Ingelheim did not tell me what to say about FRONTLINE Plus or my experience. Boehringer Ingelheim believes that consumers and bloggers are free to form their own opinions and share them in their own words. #PetApproved  #CollectiveBias
Protecting your pups from fleas and ticks
As the seasons change in New York and the weather begins to FINALLY warm up, we start prepping our pups for the warmer months in this magical city. We are definitely proactive when it comes to flea season, because we have been through hell & back trying to rid our pups of fleas! That is until we started using FRONTLINE® Plus for Dogs Flea and Tick Treatment each season! FRONTLINE® Plus is the #1 name in flea/tick control. It's been proven, and trusted by Vets for nearly than 20 years. Works for a full month. It doesn't just kill adult fleas and ticks but also slays the next generation of flea eggs and larvae.
I'm going to focus mostly on Franco our Pug because fleas LOVE him. And once he has them, the other two are pretty much doomed to get them within a week or so. We have been using FRONTLINE® Plus for over three years now and it has been a complete game changer for us.
It is so great for dogs that love the outdoors like ours! Now that they receive a monthly treatment year round I don't have to stress about flea and tick infestations even after they've been running around with their doggie friends in Central Park.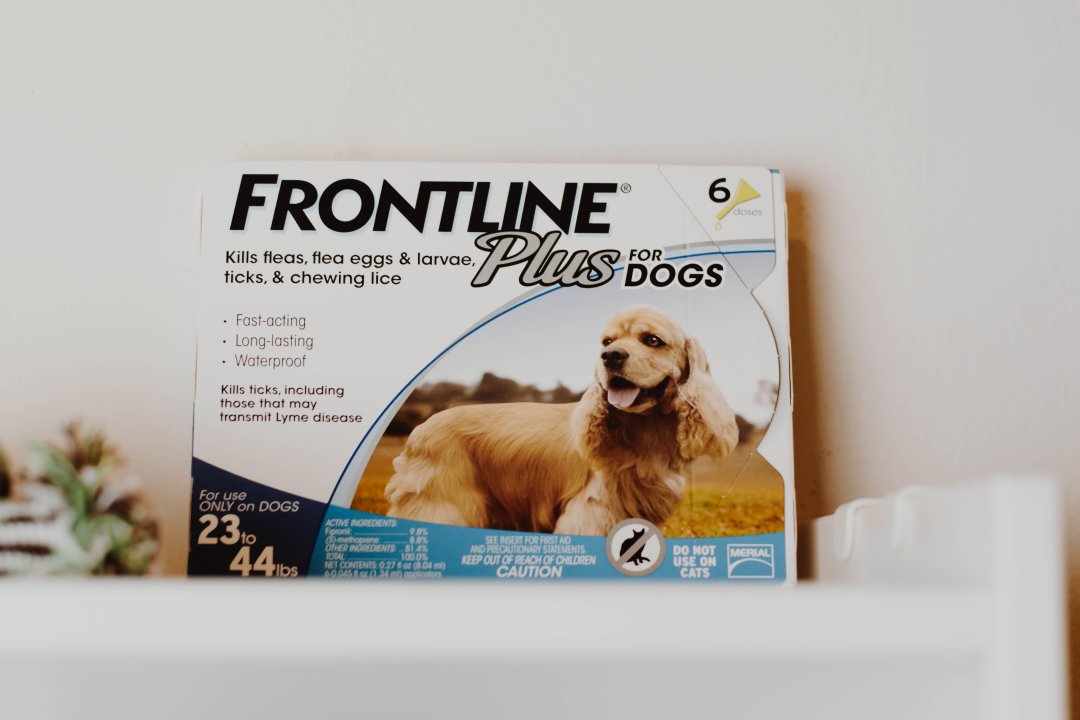 Hover over and click on the image above to order FRONTLINE® Plus online from Walmart.
 The 6-pack of FRONTLINE® Plus for Dogs Flea and Tick Treatment is about $69 for a 6-pack but whatever dosage works for your furry friend, you can find the appropriate size for your furry friend at Walmart.com. Also be on the lookout for a specially marked circular at the front of the store!
It's easy to apply and takes less than five minutes of your time each month! It can be used on puppies (use the 5-22 lb size FRONTLINE® Plus) as early as 8 weeks old if they're over 5 lbs!
How to apply:
Remove 1 applicator from the package.
Hold upright with foil side toward you and snap applicator tip.
Part your dog's hair between the shoulder blades. Place applicator tip just above the skin and squeeze.
Apply entire contents of the applicator in a single spot. Repeat steps 1-4 every 30 days
When it comes to fleas and ticks it's better to be proactive rather than reactive. Don't wait until they have fleas like we did three years ago. Treating them monthly will help prevent a flea infestation from happening. FRONTLINE® Plus will kill fleas, ticks, + chewing lice which is amazing.
Here's to being proactive when it comes to your pets' flea and tick protection!